Date : 08th March 2019 , 09th March 2019, 10th March 2019
Time : 7:30 PM to 9:00 PM
Duration : 1-2 Hrs
Venue : OddBird Theatre & Foundation
Ticket : www.oddbird.org
Relationships feed our lives. Whether it's between people, with ideas, or with ourselves, relationships bring meaning to our intertwined experiences. Explore this complexity & richness through solo performances of timeless hindustani short stories. In Premchand's 'Bade Bhaisahab', two brothers are in arms against each other and the education system. Kamleshwar's 'Story' looks at the self and the other through the eyes of a seasoned journalist. And finally, in Asad Mohammad Khan's 'Mai Dada', a pathan named Abdul Majid Khan Yusuf Zai makes us question the idea of identity. With no sets or props, this is theatre at its simplest and purest, where the story is king & imagination reigns supreme.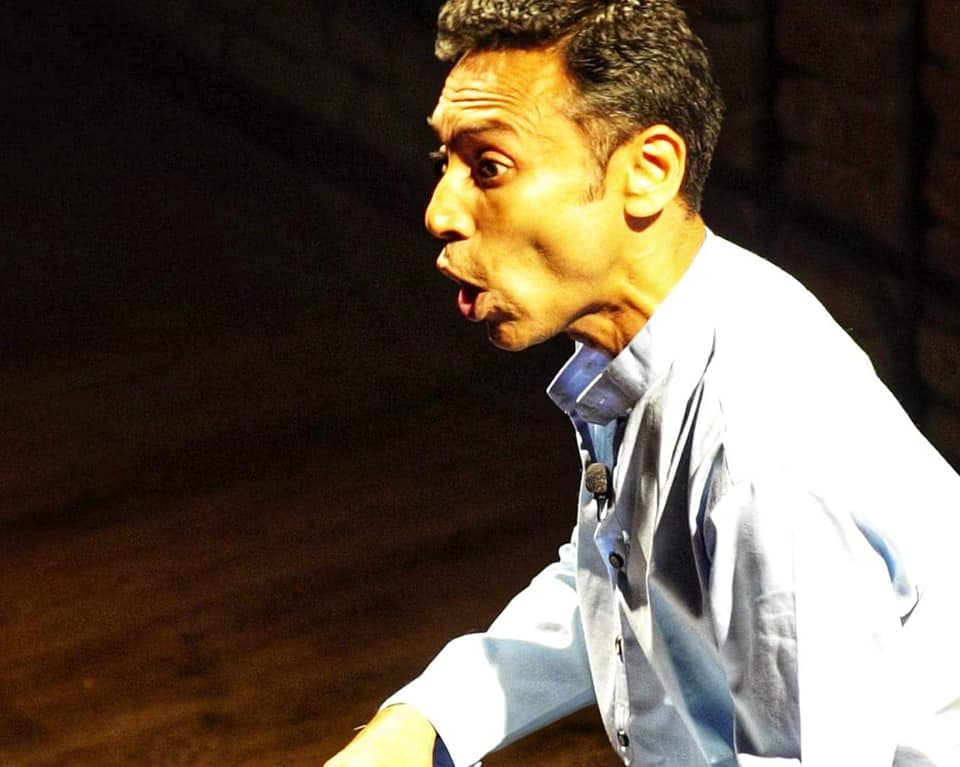 For ages 16 and above.
Languages: Hindi/Urdu
Duration: 110 mins
Performance on 8th & 9th March: 7:30pm
Performance on 10th March: 6:30pm
Doors open one hour before the show starts
Passes (INR 600): www.oddbird.org
LOCATION:
Inside The Dhan Mill, 100 ft Road, Chattarpur
Opposite Chattarpur Cremation Grounds.
New Delhi – 110074
1km from Qutab Minar Metro Station
Directions:
* Google Maps (www.oddbird.org/map)
* From Vasant Kunj
– Left from Andheria Mor
– Right from next traffic light onto 100ft Road
– The Dhan Mill is on the right with signs opposite the Cremation Grounds (take the first u-turn & enter it)
*From Qutab Minar
– Left at the traffic light after Qutab Minar Metro station onto the 100ft road
– The Dhan Mill is on the right with signs (take the first u-turn & enter it)
*From MG road
– Right at Chattarpur Metro station towards Chattarpur Mandir
– Sharp left onto 100ft Road
– Enter the barrier/gate into The Dhan Mill opposite the Cremation Grounds