Prayagraj Ardh Kumbh Mela, 2019 is the Ardh Kumbh Mela being held at Triveni Sangam in Allahabad, Uttar Pradesh, India from 15 January to 4 March 2019 .
Check out the mesmerized images shared by people all over the internet.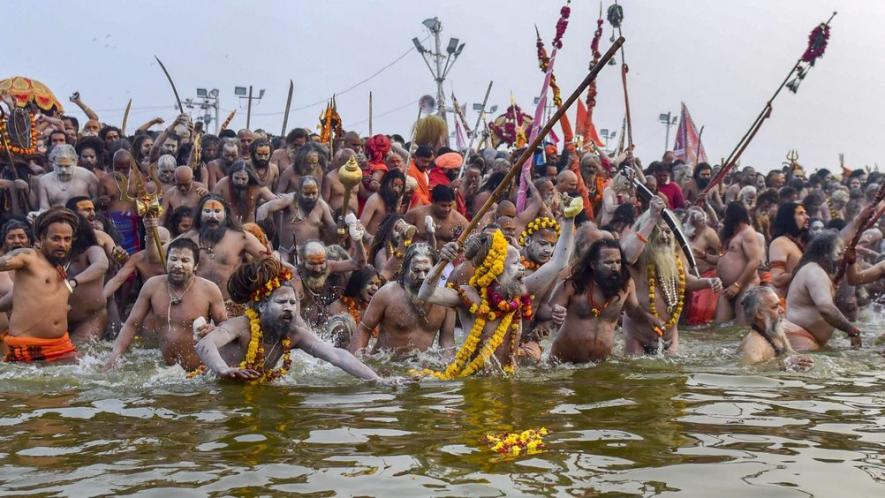 North Indian Pandits in Bangalore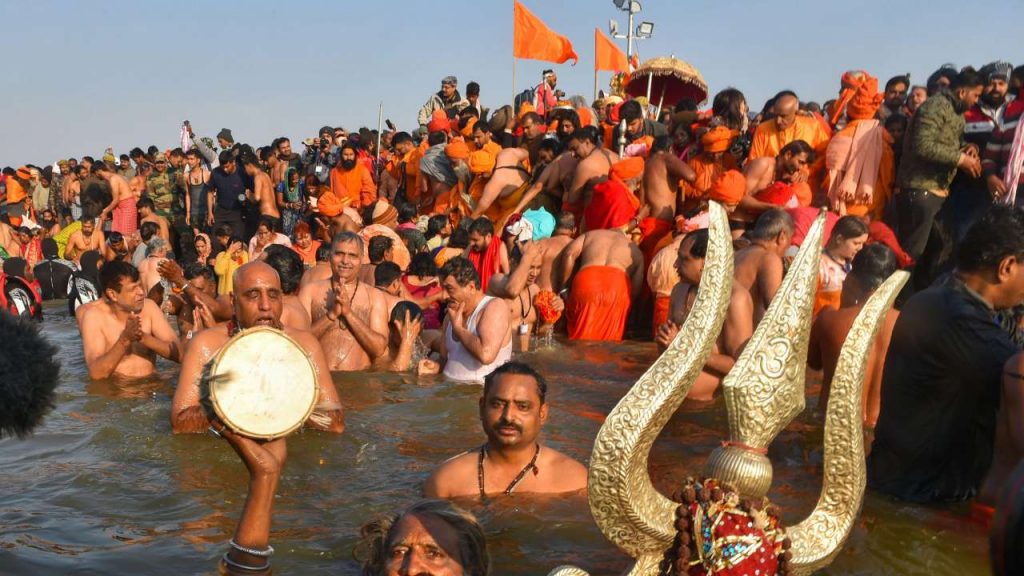 Note: A similar festival Shivaratri is celebrated in different parts of Nepal and India. Maha Shivratri at Pashupatinath temple is enthralling and very crowdy. It is celebrated with great honor.