ग़म और खुशी में फ़र्क न महसूस हो जहाँ .. मैं दिल को उस मुक़ाम पे लाता चला गया
Sahir Ludhianvi, a legendary poet who gave Bollywood some of its most popular songs. Born as Abdul Hayee on 8th March 1921, he was the finest lyricists Hindi film industry got and wrote in Urdu and Hindi. His poems and songs make you feel the pain of unrequited love and that makes his unfinished love story with Amrita Pritam also a theme for new age creative heads to talk about, write and even enact on stage and in movies.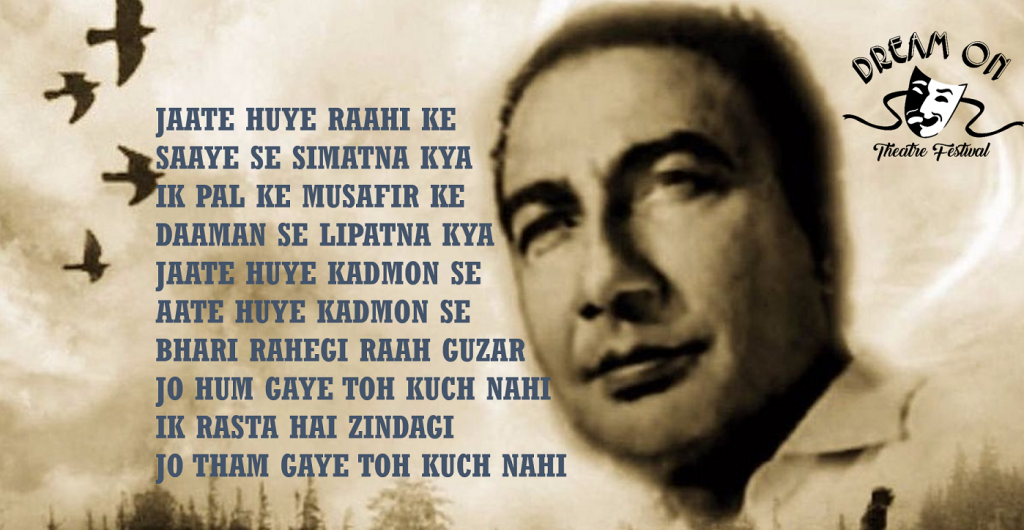 Luckily, one such play is happening in Delhi to celebrate Sahir's story with his poems & songs –'WO AFSAANA'.
Here are few of his beautiful & iconic songs that show why the poet was recognized with a stamp in his name on his 98th birthday.