You've just graduated from college or university and are about to embark on your first job-hunting mission.
As you'll soon find out, getting the best job can be a long and painstaking process. That's why career experts recommend 'searching smart' instead of 'searching hard.'
But if you're only now dipping your toes into the corporate world, you may wonder what smart job-hunting techniques are. Well, you're in luck.
We've gone ahead and prepared a definitive guide on how to nail the best job for you. Read on and be inspired.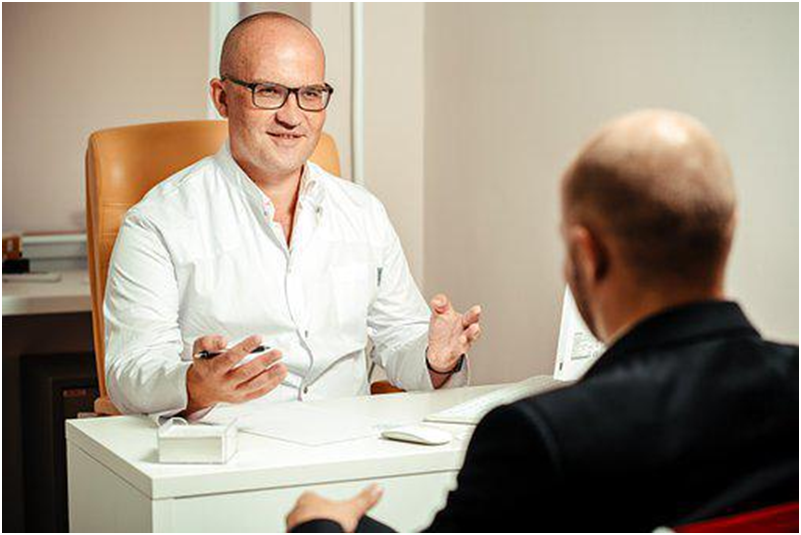 First Things First. What Constitutes the Best Job?
Many people consider the best jobs as those that come with hefty paychecks and a host of other fringe benefits. There's also a group of job seekers whose idea of an ideal job requires the specific skills acquired through education.
However, there's more to employment than salary considerations or academic qualifications.
You obviously don't want a job where you're overworked and underpaid. Neither would you like to work in an environment where your skills aren't put to good use.
But the true measure of an ideal job is one that brings a sense of personal fulfillment.
The best job should give you a reason to wake up each morning and head off to work. That encompasses a spectrum of factors, including fair remuneration, healthy workplace environments, and the ability to improve your skills continually.
The good news is that numerous companies in Sacramentoprovide job seekers with an opportunity to pursue their dream jobs. But the challenge is usually knowing which company is hiring and at what time. And that's where smart job hunting techniques come in handy.
5 Amazing Ways to Land Your Dream Job
Start With a Compelling Resume
Whether you're looking for a job as a chief financial officer in a blue-chip company or as a salesman at a local pawnshop, it doesn't matter. It doesn't matter. You need a compelling resume to convince your prospective employer to hire you.
Fortunately, there is numerous resume writing guides that you can take advantage of.
But just to scratch the surface, a compelling resume should capture your academic qualifications, professional background, and personal competencies. Experts recommend highlighting your most vital skills and how your prospective employer stands to benefit from those talents.
Another best practice when creating a compelling resume is to update it continually. Check the document regularly to ensure all details are up to date and in line with the job you're applying for.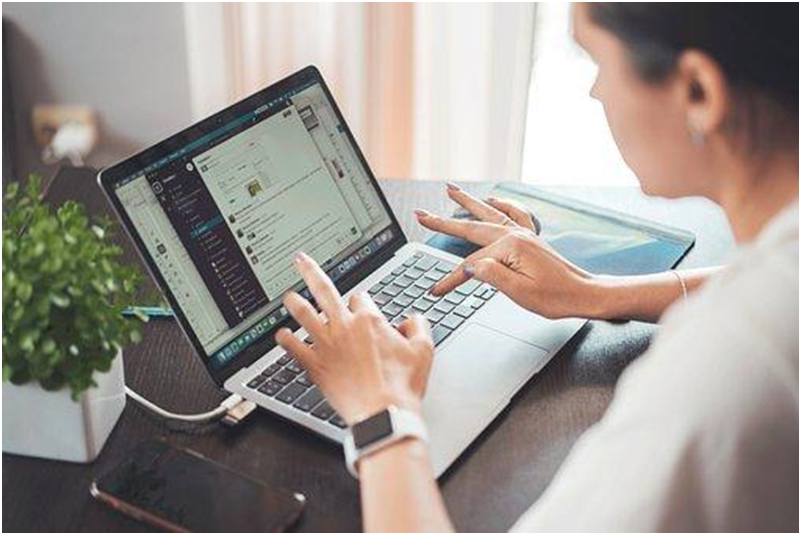 Sign Up At a Staffing Agency
A staffing agency, also known as a recruiting agency, is a company that maintains an extensive database of jobseekers. These companies look for jobs on behalf of their clients and then match job seekers with emerging employment opportunities.
Some staffing firms impose monthly membership fees. Others allow you to sign up for their services for free and will only charge you when you get your dream job through their services.
However, the most crucial aspect to consider before signing up at a staffing agency is the company's reputation. The company should enjoy tons of positive feedback from its previous clients.
You should also consider signing up at a recruitment firm that works with established companies, preferably those in your industry.
Sign Up For a Job Search Platform
Job search platforms have several benefits over staffing agencies.
Most notably, job search platforms let you create your profile for free. Besides, these websites feature active jobs instead of recruiting agencies where you may wait forever for a gig to come along.
And the best part is that most job search websites usually contain extensive listings of jobs drawn from various industries.
The following are popular job search platforms you may consider signing up for;
AngelList
Career Builder
Flex Jobs
Freelancer.com
Glassdoor
LinkedIn
Monster
Simply Hired
Upwork
Zip Recruiter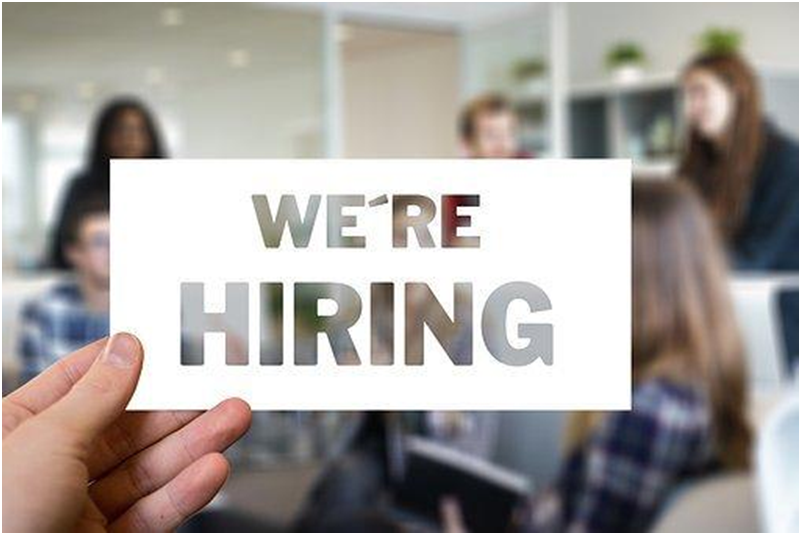 Ask Your Network for Referrals
Some job seekers may dismiss word-of-mouth recommendations as an outdated job-hunting technique. However, relying on your social network can go a long way in helping you find your dream job.
Start by asking for referrals in your immediate family. Proceed to your friends, peers, and former classmates if nothing is forthcoming.
Note that this doesn't only apply to people you've met in real life. You can also seek referrals from your social media friends, including total strangers.
There will always be someone who knows a company that's hiring. Once you have the recommendation, take it upon yourself to learn more about the opportunity before possibly applying for it.
Contact Companies Directly
Many organizations prefer additional sourcing staff from employee referrals instead of public ads. Contacting such companies directly may help you get wind of current job openings. Also, the company must have its own business address. You can also check the business address service in uk for your reference.
If the organizations cannot find qualified employees from the list of staff recommendations, they'll consider your application.
However, it's essential to keep tabs on companies you've contacted before. That will help you avoid doing the duplicate emails repeatedly, which might be flagged as spam.
The only circumstances where you may contact the same company repeatedly include when sending out an updated resume or if a considerable duration has elapsed since you last reached the said firm.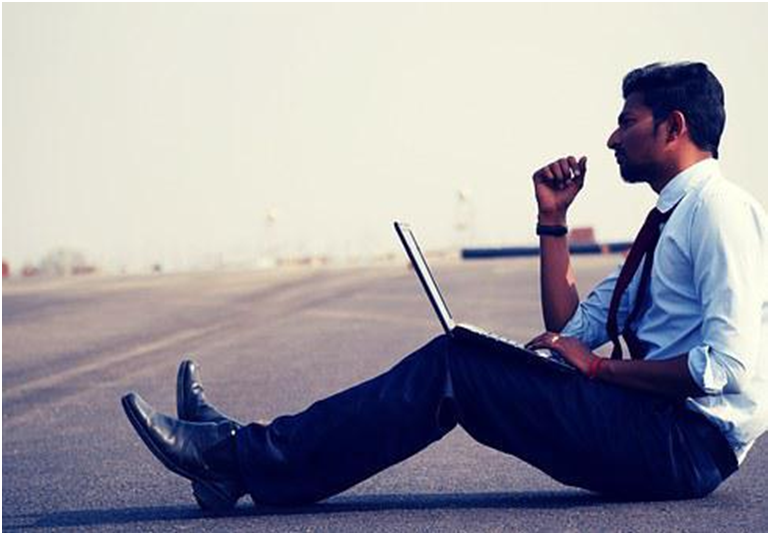 Summary
Searching for your dream job isn't a walk in the park. But as we've seen, it doesn't have to be a detailed process either.
We hope this post can serve as a handy guide the next time you go job-hunting.
Also Read: 4 Things To Do Before Starting A Business